Traceur, a parkour card game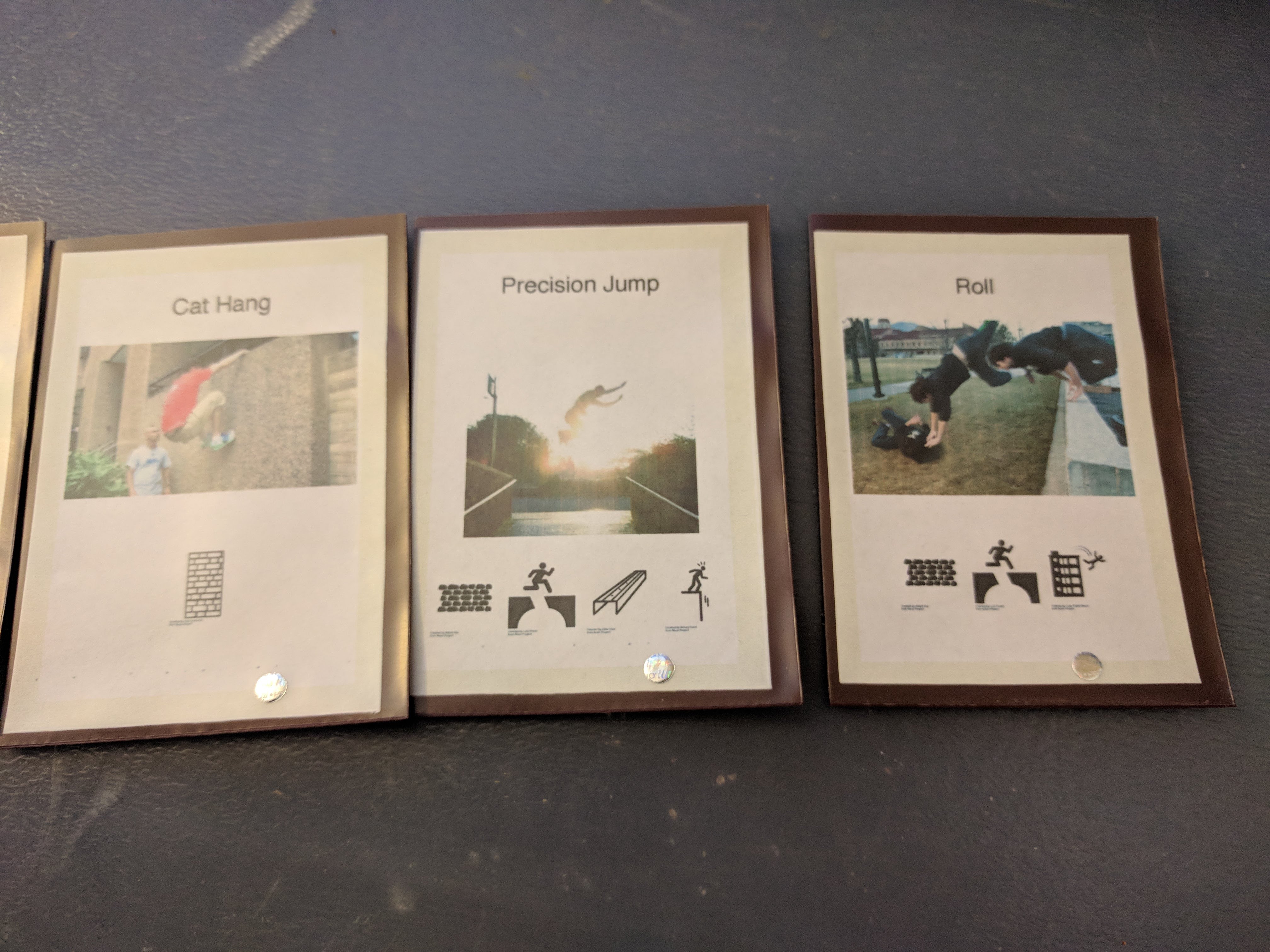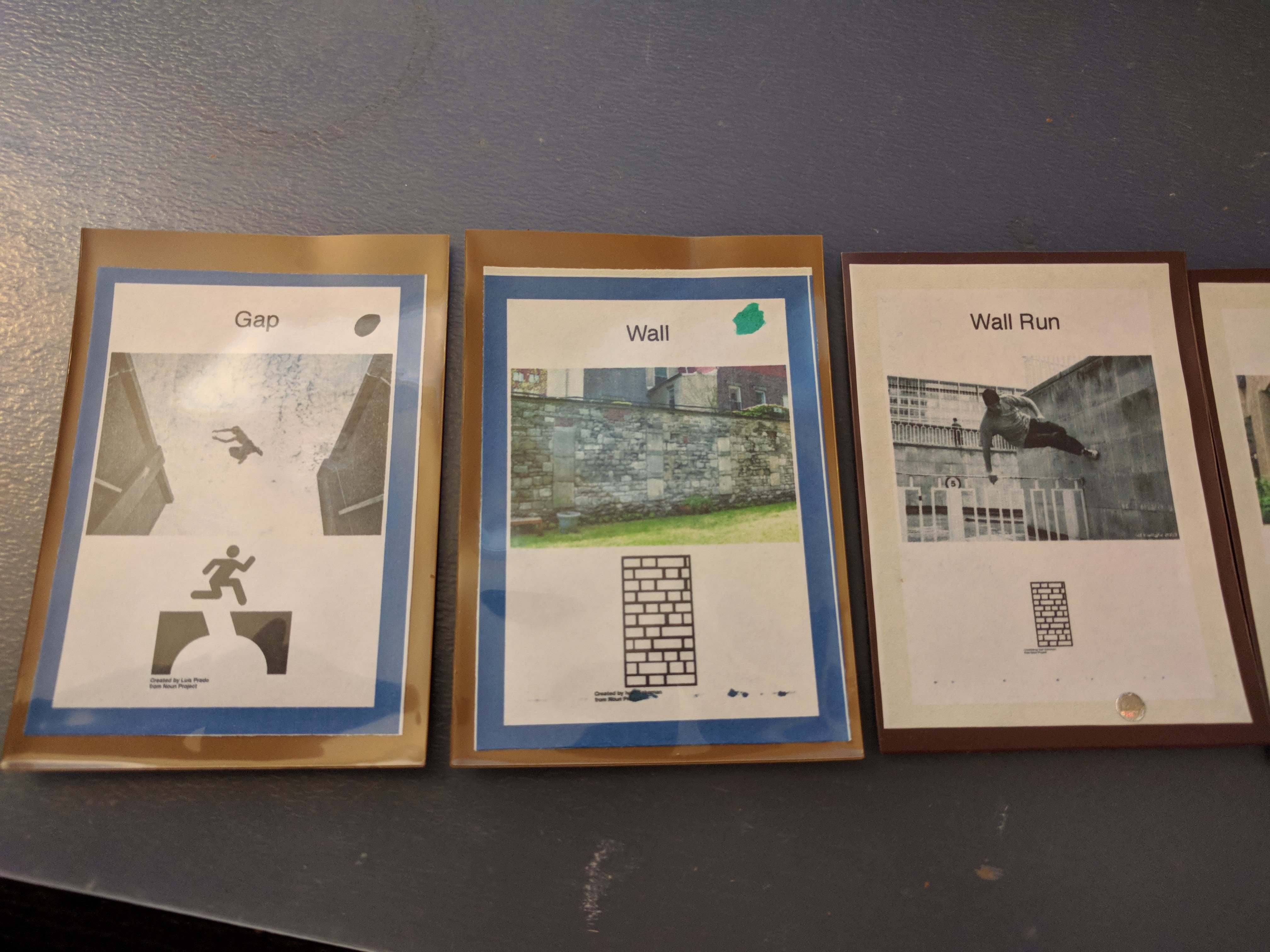 Early prototype of a card game based on the sport of parkour. Players regularly draw a set of moves that they can use to surmount obstacle cards played by a rotating Route player.
Estimator app
Rough prototype of an internal project while employed by The Engine is Red. A software application that manages projects divided up into stages, and staffed by specific team members at various levels of commitment (measured in FTEs, or "full time equivalents")
Bright Funds Foundation Funds
Wrote the front-end styles, markdown, and server-side logic based on designs from product designer. This is a project of Bright Funds, and I worked on it as an employee of Bright Funds.